"Live entertainment from our Master Chef. Be prepared to catch your own food!"
Enjoy An Exceptional Journey of Tastes
Located in the heart of Moonee Ponds, Fuji Teppanyaki is more than just a dining experience. Enjoy high-quality, Japanese-style, fresh seafood and quality meats cooked by our expert Master Chefs right at your table.
Observe as our Master Chefs cut, slice, mix season, and perform tricks with your food. They may even toss it in the air and have it land on your plate; or directly into your mouth if you want to eat right away
Fuji Teppanyaki is hiring!
Our team are seeking experienced waiting staff and teppanyaki chefs to create an authentic and unforgettable dining experience for our guests.

If you are seeking an exciting new career step and believe you have the skills and experience required to excel as part of our team, then simply email us your resume.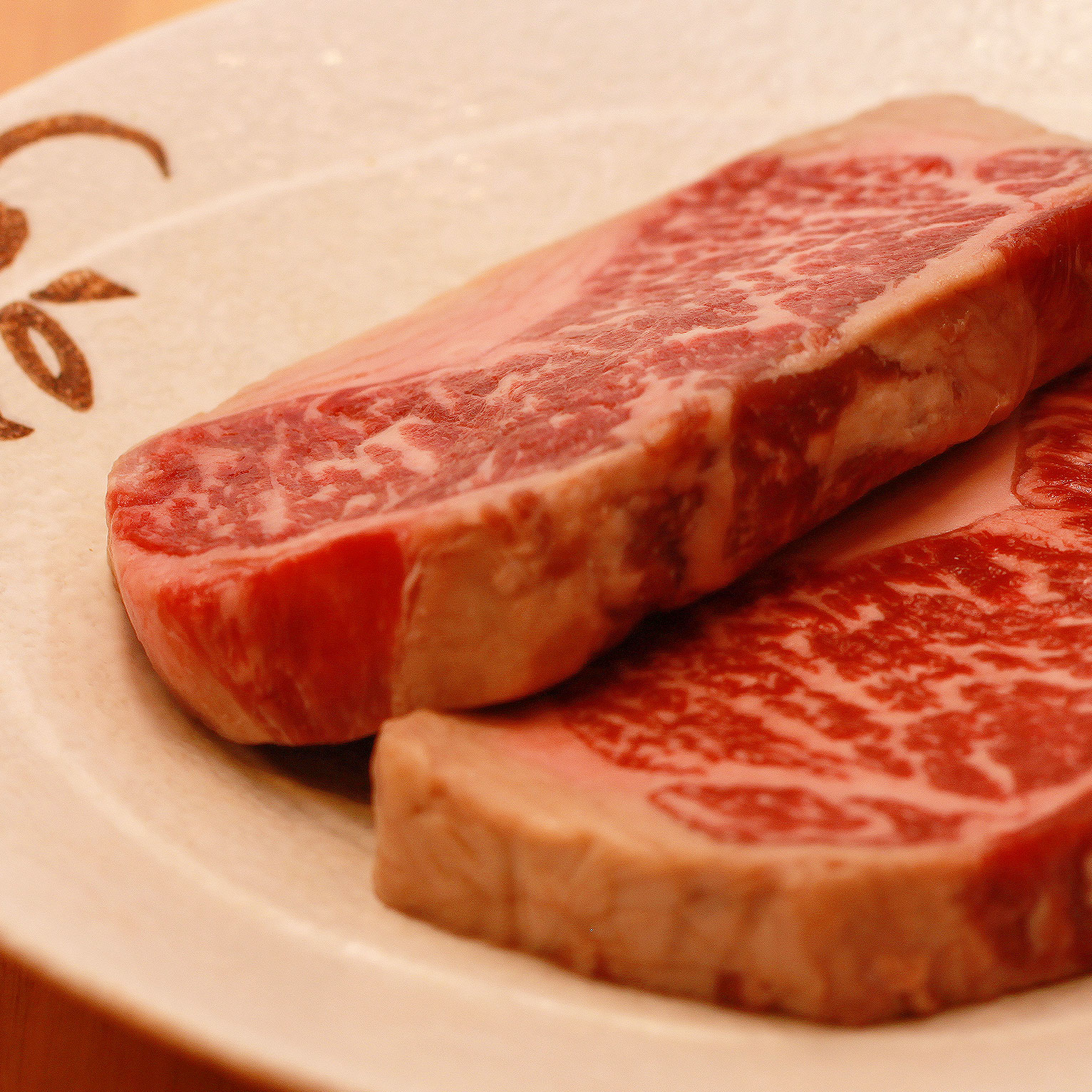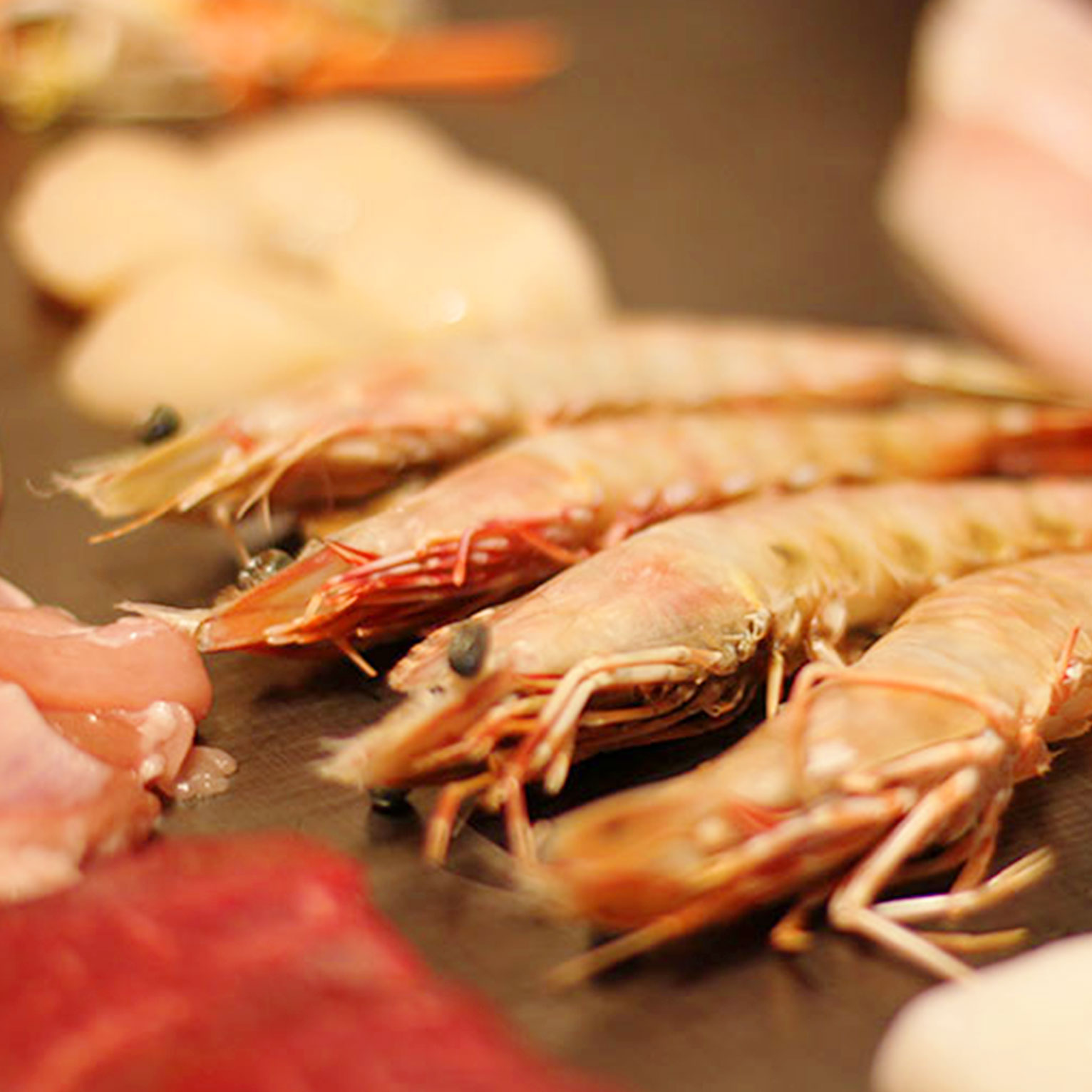 Lunch: Wednesday – Sunday
(12pm – 3pm)
Lunch Special starts from $45 per person.
Weeknights: Monday – Sunday
Dinner starts from $69 per person.
The intimate space of Fuji Teppanyaki is available for private functions and events, such as birthdays, weddings, corporate dinners, or an exclusive dining experience with your loved ones.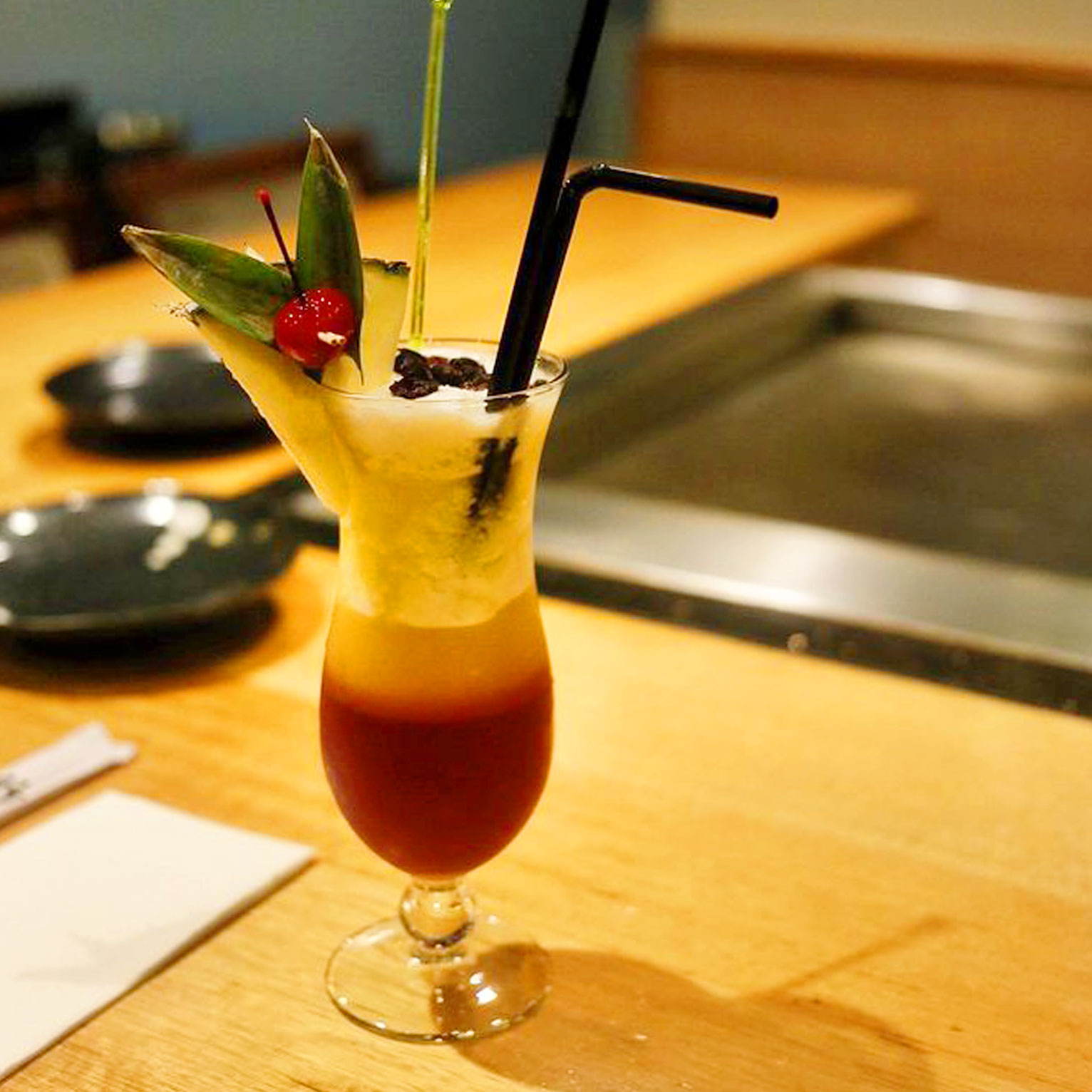 Our Philosophy
At Fuji Teppanyaki, we believe in treating you to a dining experience unlike any other! Our highly-skilled Master Chefs will entertain you while cooking favourites such as steak, chicken, seafood, and fresh vegetables using a combination of Japanese-style techniques.

Reservations are recommended.
Visit us
We see our customers as invited guests to a party, and we are the hosts.
545-547 Mt Alexander Rd, Moonee Ponds VIC 3039
Tel: 03 9370 2188‬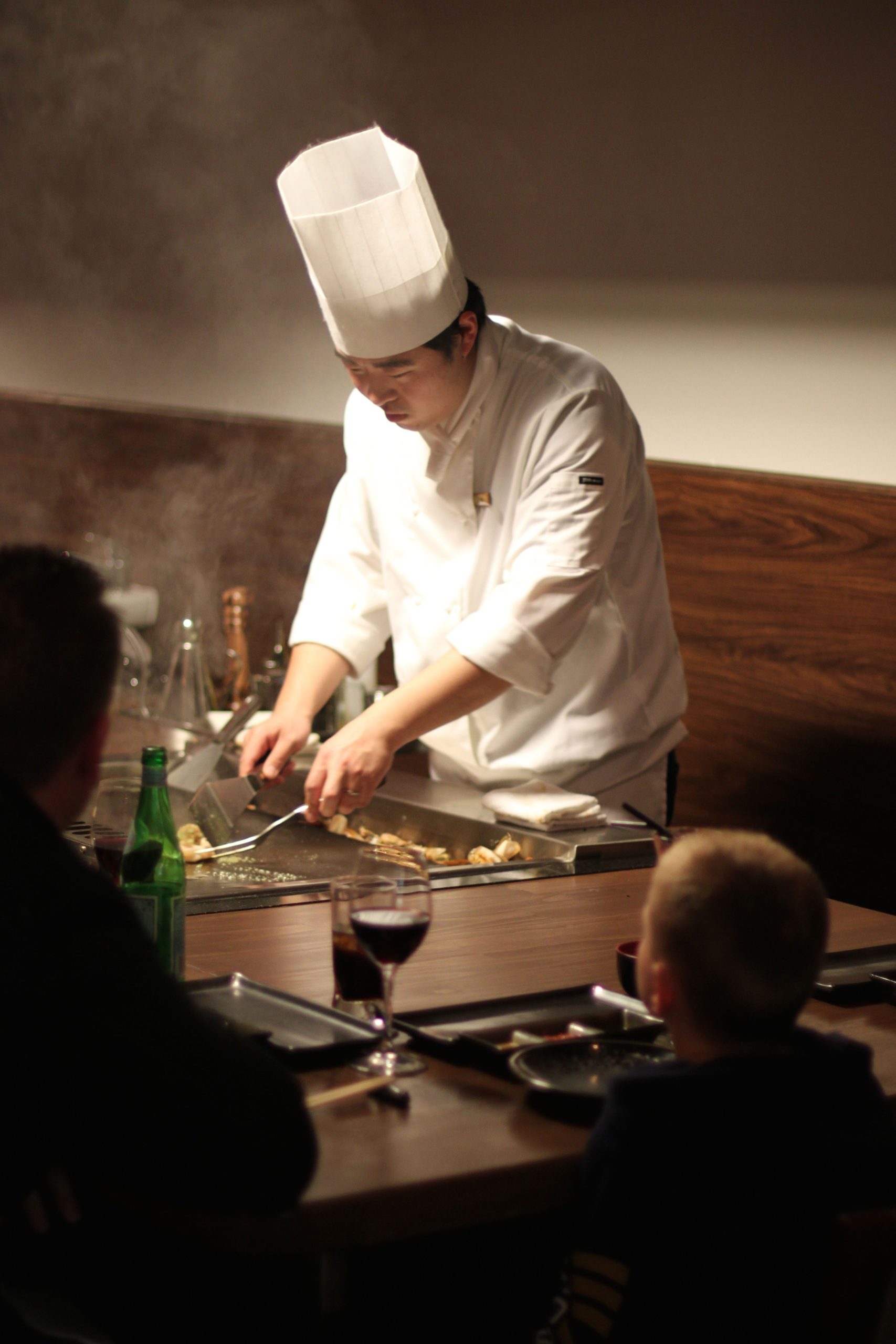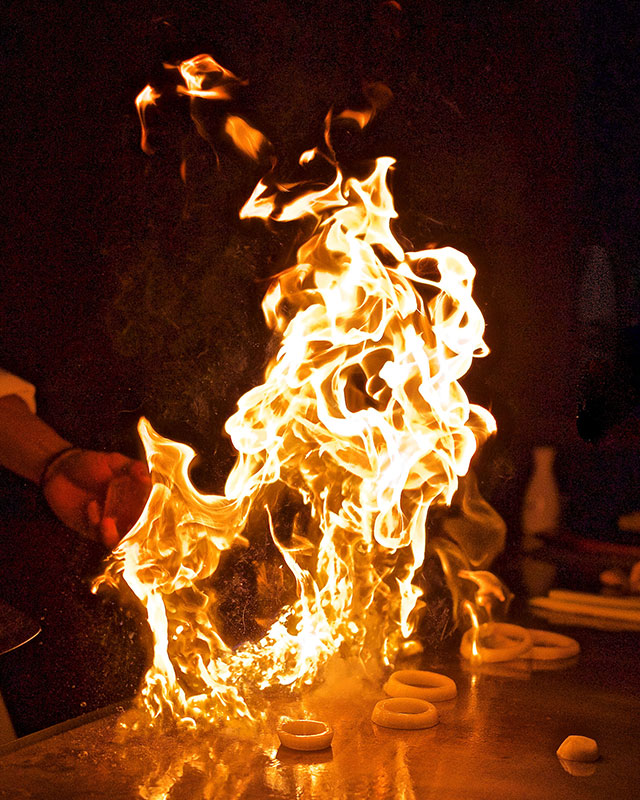 *Please note that online booking may not guarantee your spot; we will contact you for final confirmation. Thank-you!

"Live entertainment from our Master Chef. Be prepared to catch your own food!"
© Copyright 2023 Fuji Teppanyaki Restaurant